The Swiss residency card
Published at: 02/07/2020 12:00 pm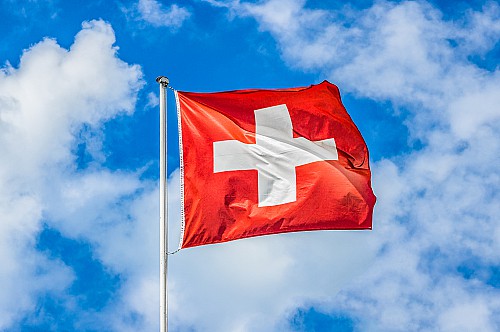 The Swiss government changes the old "book" or passport" styled residence permit to the modern and conventional "credit card" format. The process of changing the documents will end in June 2021, and 1,8 million residents in Switzerland must change their residence permits, announced the Swiss State Secretary for Migration.
There were more than two million legal residents in Switzerland in 2018. Moreover, 44141 residents obtained Swiss citizenship, according to the official Swiss Migration Report.
Do you want to get a Swiss residence permit and later the citizenship of Switzerland?
Discus Holdings Ltd is an expert in supporting the applications for the Swiss resident status, click here for the detailed information!
How can you get a Swiss residence permit?
If you are an investor or entrepreneur or have enough money to live well in Switzerland, there are several options. The leading solutions for High Net Worth Individuals (HNWIs) are to register a company or under an exclusive and individual tax agreement.
Swiss residence permit through registering a company
It should be a joint-stock company and should include an investment of 1-6 million CHF (Swiss francs). It would be best if you also created jobs for Swiss residents. It is good to know that the authorities will check the applicant's professional experience, education, language skills, but we are here, of course, to help.
How to get a Swiss residence permit through tax agreement?
There were 5046 residents under this scheme in Switzerland last year. It is an exciting and unique solution because the taxpayer must reach an agreement with one of the Swiss cantons' tax administrations. To get the deal, the applicant must show wealth and how can she or he add something to the economic, cultural or social life of the country. The main conditions are to pay an annual fixed amount of tax (lump-sum tax) basked on the resident's cost of living in Switzerland. And there is another fixed burden: 400,000 CHF on the federal level.
---